Studio Phone: 1-855-961-0961
Email: [email protected]

---
---
Hey Rachel Geddes here!
I paid a visit to My Eye Lab in Saginaw, MI to check out their amazing selection of frames, walk-in services, meet their team and then share some of my visit with you. Click below to see my video visit and then click the logo for more information on My Eye Lab.

---
Don't miss the "Celebrity 60" @ 8:45am and "Tell Me Something Good @ 6:45am EVERY Morning
Monday: Marketplace Monday (7:45am)
Tuesday: Rachel's Mom Rant (7:45am)
Wednesday: What's Up With That Wednesday (7:45am)
Wet Nose Wednesday (8:15am)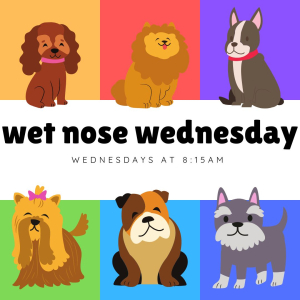 Thursday: The Buzz with ABC 12's Matt Barbour (7:45am)
Friday: Friday Free for All Dance Party (7:05am)
---
About Me
I was born in Bay City and raised right here in Saginaw. When I turned 18, I was ready for new adventures and ended up at Concordia University in Chicago where I played basketball and did an internship in television. (Took one radio class!) I've been on the air back here ever since I graduated along the way doing other radio jobs like: working at the front desk, filing in the business department, and doing promotions. Somehow, I convinced my Flushing, MI raised hubby JR, to make the big move to Saginaw where we now reside with our 2 boys, Arlo and Miles. Hobbies? That's funny! I'm a mom and a home owner. Those ARE my hobbies. Finding deals and shopping…. are those hobbies? Making last minute school projects with a glue gun. Yep. I do that too. Also, I'm addicted to HGTV and Hallmark Channel when the kids let me watch it, royal watching and Outlander. Pre–kid hobbies included: reading, running, and gardening. Life is a constant struggle for balance and I have just recently realized that I may just have to settle for coffee and wine.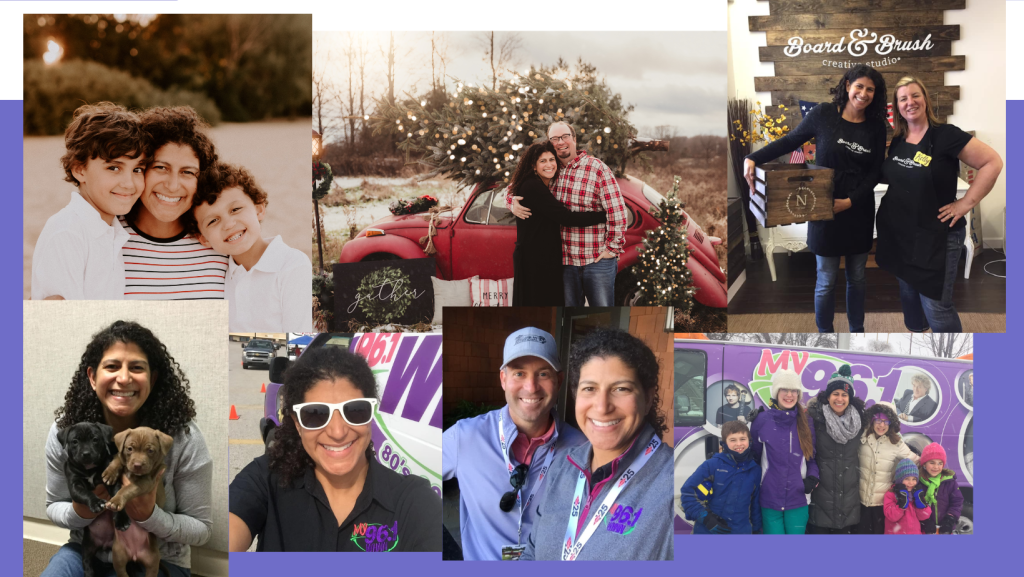 ---